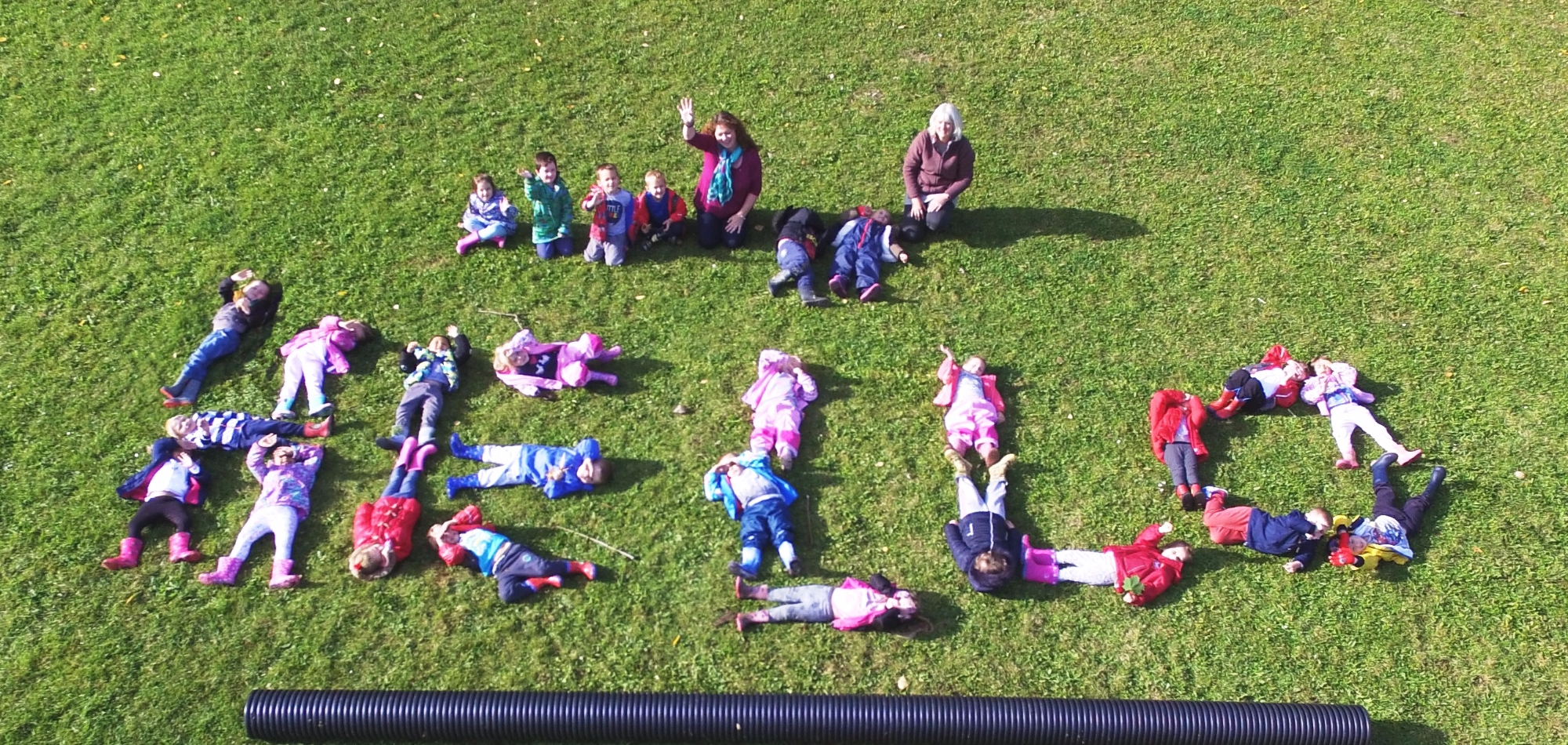 School Meals
School Lunches
At Bengeworth we have a fully equipped kitchen and our hot midday meals are cooked freshly on site by our very own team of kitchen staff and enjoyed by a large number of children at both settings.
The Government currently funds universal free lunches for all pupils from Reception to Year 2 to enable them to have a hot midday meal. In order to prevent wastage, your child will need to either opt in to the Universal Free School Meal scheme every day, or you will need to send your child with a healthy packed lunch every day.
In addition to this your child may qualify for extra funding during their time at school through the Government Free School Meals grant. If you are in receipt of any benefits, your child may qualify for this grant and the school will recieve additional funding throughout their time at Bengeworth. To find out more click here.
If your child is in Year 3, Year 4 or Year 5, hot school meals cost £2.50 per day. A menu letter is sent home every two weeks for you to indicate which days you would like your child to have a cooked lunch. This needs to be returned to the letter box outside the school office, either with the correct payment in cash or cheque, or receipt number from Payments4Schools clearly written on the form by the following Wednesday.
We encourage all our children to make healthy choices and to try new food. For this reason, children are able to make their own choices at the serving points and parents are not required to pre-choose from the menu for their child.
Lunchtimes at Burford Road are from 12.00pm to 1.00pm.
Lunchtimes at King's Road are staggered by year group and run from 12..00pm to 1.20pm.
Click below to download our current menu.