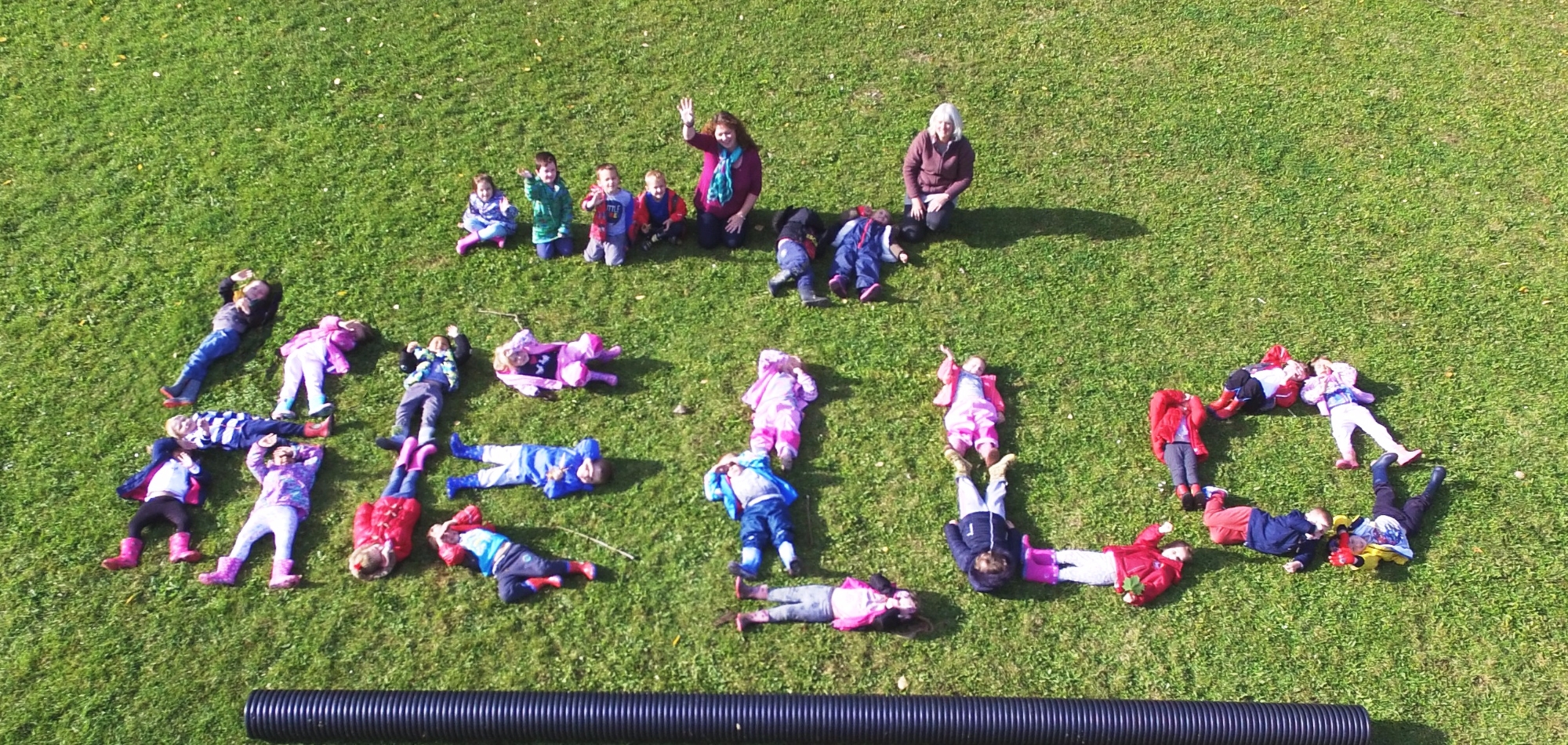 Bengeworth's Summer Fete
Everyone had a wonderful time at the first Friends of Bengeworth Summer Fete on Friday afternoon. There was lots to do including a challenging climbing wall, Splat the Teacher, stalls a-plenty, a fantastic raffle and all finished off with some wonderful Country Dancing and Bengeworth's own Rock Band to entertain us . Our thanks to all the parents, grandparents and Governors who helped run stalls and contributed their time to support the school.
However, a huge thank you must go to the Friends of Bengworth for their united efforts resulting in a really successful event. We hope to have many more like this in the future and look forward to hearing how much was raised for the school.
No photo albums have been added to this gallery yet.