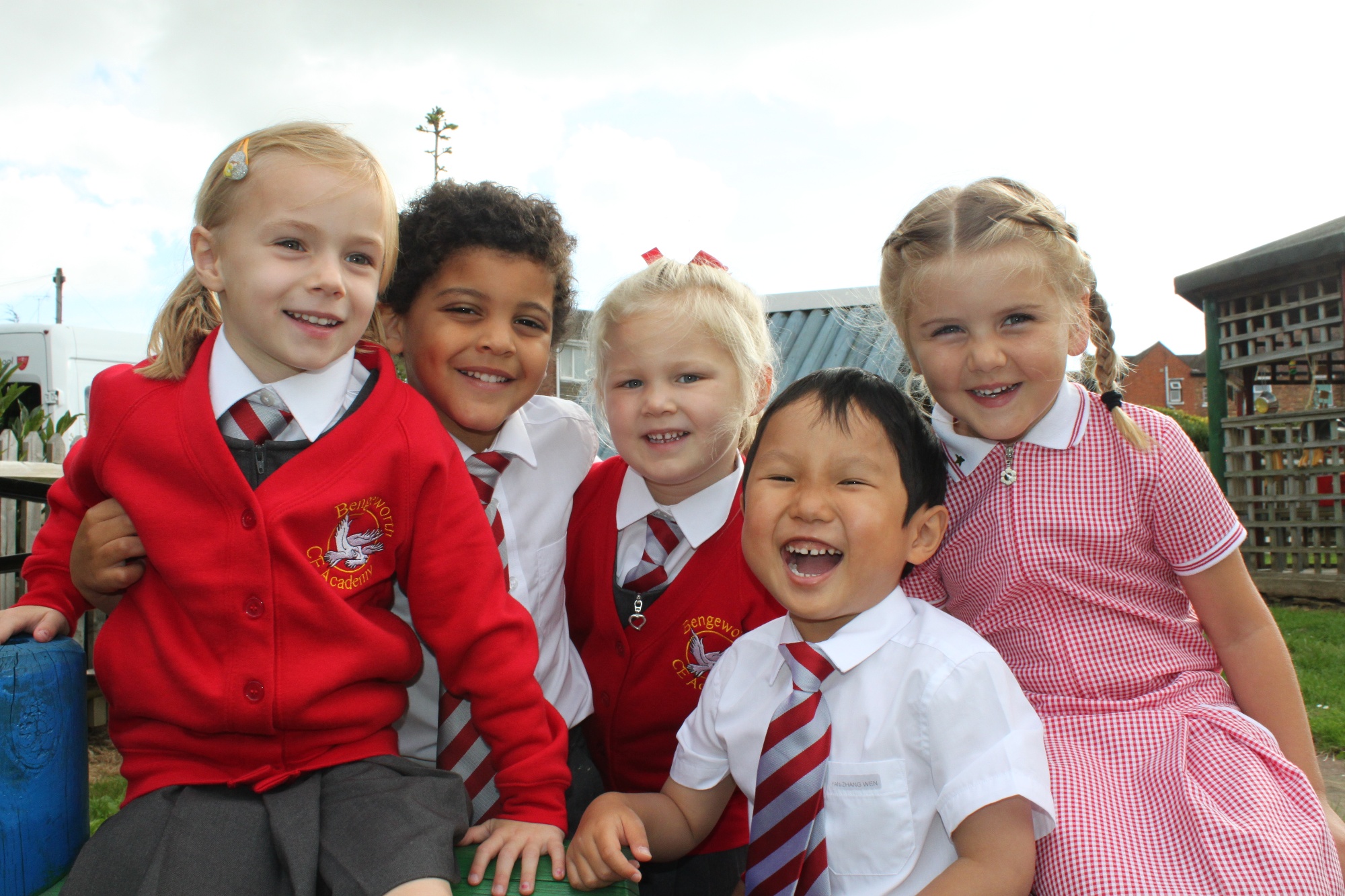 Academy Governance
Bengeworth Multi-Academy Trust Governance
Bengeworth Multi-Academy Trust formed on 1st February 2018 when Bengeworth CE Academy changed from a standalone academy to a Multi-Academy Trust. On the same date, Bretforton Village School then converted to an academy and joined the new MAT too.
Bengeworth Multi-Academy Trust now consists of two Academies:
Bengeworth CE Academy (with two sites at Burford Road and Kings Road)
Bretforton Village School
Bengeworth Multi-Academy Trust has three layers of governance:
- There are four Trustees of the Charitable Trust (also called Members of the Trust).
- There are seven Directors of the Board who operate at a strategic level (they are the owners of the company rather like shareholders). They are responsible for establishing the aims and policies of the school, setting and implementing the school budget, and ensuring that the curriculum is taught.
- There are eleven Local School Governors at Bengeworth (who together make up the School Governing Body), and they have responsibilities delegated to them by the Academy Trust. The School Governing Body is composed of representatives from the Church, local community, school and parents. They set targets for the school and ensure the implementation of these targets. They visit the school regularly and act as a link between parents, the Church, and the school. The Governors have regular half-termly meetings and have also formed Working Groups/Committees to focus on specific areas.
The constitution of an Academy Trust is set out in its Articles of Association which are agreed with the Secretary of State.
For further information about the governance of the Trust, members and attendance, please see other Tabs and read the Annual Report and Accounts.
Mr David Coaché
Executive Head

Mrs Hayley Potter
Head of School at
King's Road
Ex-Officio Governor

Mr Andrew Martyr-Icke
Chair Of Directors
Chair of Governors
Trustee

Dr Lloyd Jenkins
Director
Vice Chair of Board

Mr Paul Perkins
School Governor

Mr David Stokes
Director (Finance)
Responsible Officer School Governor

Rev Mark Binney
School Governor

Mr Simon Hill
Trustee
Director & School Governor
(Diocese appointed)

Mrs Catherine Hill
Director
School Governor

Mr Les Crompton
School Governor

Mrs Victoria Lane School Governor

Mrs Christine Booth
MAT Business Manager
Company Secretary
Clerk to Board Clerk to Governors

Mr Anthony Mealings
Director
(and School Governor at Bretforton)

Mr Nigel Smith
Director
(and School Governor at Bretforton)

Mrs Kirsty Shaw
Head of School at
Burford Road
Ex-Officio Governor

Mrs Sarah Davis
School Governor

Mr Edward Fair
Additional Co-opted Governor