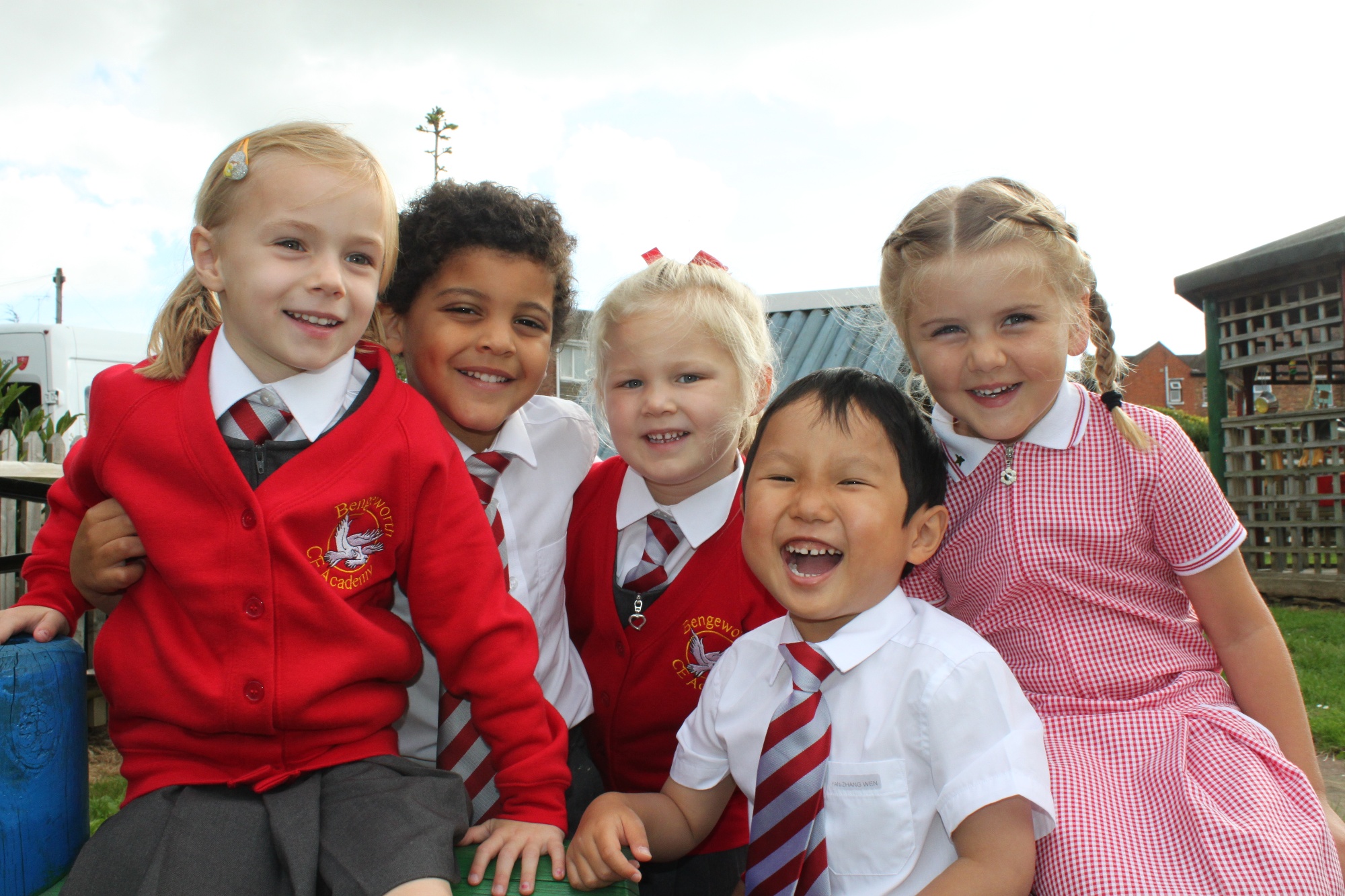 Eco Council
The Eco-Council
The Eco-Council is the action team and the driving force behind the Eco-Schools work.

It includes:
Pupils chosen or elected to represent different year groups and the whole school
Mrs Brodie (the Eco-Coordinator) to support but not lead the committee
The Eco-Council also involves the following adults in projects or as advisors:
Headteacher or a member of the senior management team
School bursar
Other teachers
Governors
Parents
Non-teaching staff members
Caretakers
Representatives from local authorities
Members of the local community
Flexibility is key

In a large school, trying to involve and inform the whole school can be very difficult and so the Eco-Schools programme is designed to be flexible. Our Eco-Council is linked to the existing Pupil Parliament within the Ministry for Health and Well-being.
TheEco-Council keep the rest of the school informed about decisions and involved in the projects that take place using the school newsletter, school website and assembly presentations.
The role of the Eco-Council

The Eco-Council is tasked to:
Ensure that the whole school is aware of the Eco-Schools programme
Take the lead in carrying out the Environmental Review
Ensure that everyone in the school community is represented in the decision-making process (as far as possible)
Provide a link between pupils, teachers, senior management team, governors and the whole school community
Take the lead in delivering the Eco-Schools Action Plan
The size of the Eco-Council and where and how often it will meet is decided by the Eco Council themselves, although it is usually at least every half-term (roughly six weeks). The Eco-Committee must keep a record of their decisions and the minutes of their meetings should be reported back to the senior school management team and governor meetings.