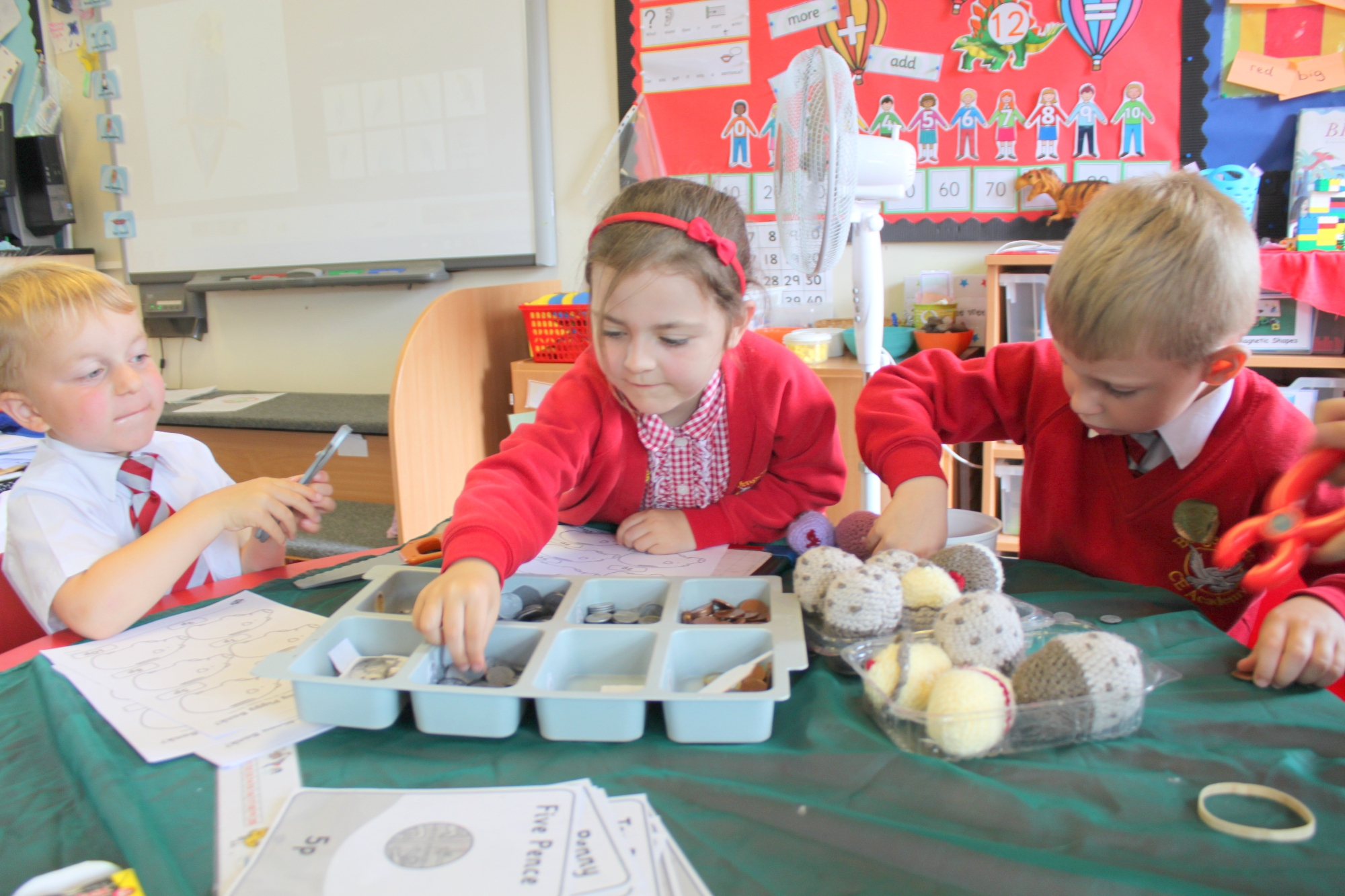 Inclusion at Bengeworth
Inclusion
Welcome Meet the Team!
Inclusion leader Rachel Sénèque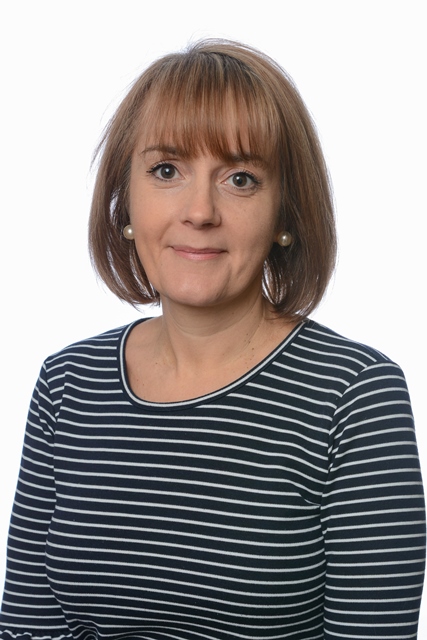 The Inclusion Leader / SENCo is Rachel Sénèque and was accredited with the National SENCO qualification in July 2016. She is also accredited as a Specialist Leader of Education in Inclusion.
Mrs Sénèque is a member of SENCo cluster network and trained as a Local Leader of SEND at Chadsgrove Teaching School in May 2017.
She has also undergone additional training in the following and continued to accessed continued professional development.:
Rapid Read
Black Sheep Narrative
Word Aware
Language for Learning
Better behaviour for Learning
Restorative Behaviour training
Mathematical Mastery
Supporting children with SLCN in school
Teaching children to listen
Girls with Autism
In addition to this Mrs Sénèque undertakes regular fortnightly supervision and CPD with our Educational Psychologist to evaluate the strategic work carried out within the school as well as develop her leadership skills and knowledge. The materials, systems and subject knowledge that have been developed are now being shared and embedded within school practice. For example the person centred planning approach and graduated response at Bengeworth.
Mrs Sénèque also meets regularly with the schools Speech and Language therapist to review yearly targets and objectives set for the school as well as to assess impact of interventions and evaluate case load. Bengeworth is the host school for local cluster training for communication teaching assistants'. We have recently applied to become a Communication Commitment school and have created an action plan in collaboration with our therapist.
We have been identified by external professionals 'Challenge Partners' as Inclusion being an Area of Excellence. January 2017
Bengeworth runs a bespoke NQT/NQT +1 program of support for all NQT's in the local area. Rachel has supported those who are newly qualified on aspects of SEN provision and effective deployment of Teaching Assistants.
Bengeworth obtained the Inclusion Quality Mark Centre of Excellence award in July 2017, 2018 and 2019. We are working on becoming a flagship school for inclusion.
The Inclusion Leader's role is to:
Support teachers to identify pupils who may have barriers to their learning and provide them with appropriate support so they can reach their full potential.
Support teachers, Classroom Support Professionals (CSP) and Learning Support Professionals (LSPs) with the planning of inclusive and appropriately differentiated learning, programmes and interventions to support pupils with special educational needs.
Monitor provision put in place and the progress pupils make towards their targets.
If you have any questions, concerns or queries regarding your child's Special Educational Needs and/or the intervention they are receiving, then please do not hesitate to contact me on 01386 442247 Ext 216 or rcl8@bengeworth.worcs.sch.uk