Mardi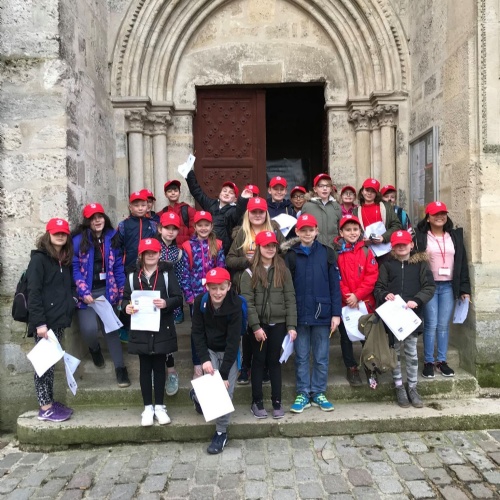 This morning we have been to the market in Brie, perused the variety of stalls and spoke confidently to the market stall owners. The children managed to order a mixture of fruits, vegetables and even the odd bonbon, using their best French accents of course!
From the market we travelled to a local snail farm. Phillippe, the owner of the farm, gave a very informative talk about the snails including the way they are bred and cooked. He then showed us around his farm and some of the animals he keeps.
After a lunch stop we headed back to the centre. The children enjoyed an afternoon of abseiling, climbing, archery and team challenge which built confidence, independence and team spirit. A great time was had by all!