The Nursery

A dynamic, happy, home-from-home environment in which curiosity, awe and wonder lie at the heart of provision. Friendships, confidence and independence flourish through bespoke learning opportunities, providing our youngest learners with the strongest possible introduction to their educational journey.
A brand new facility conceived specifically for children of preschool age, The Nursery at Bengeworth CE Academy is opening in September 2023.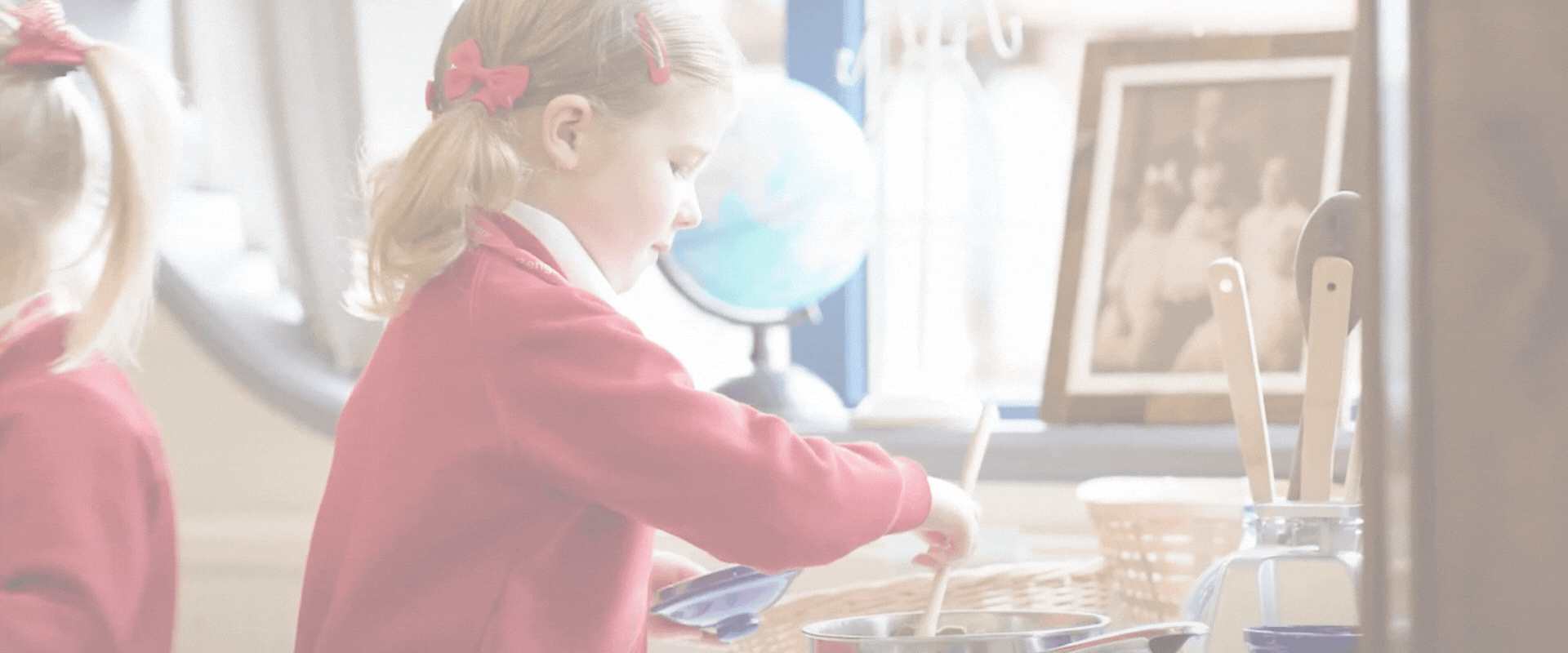 Innovative building design encourages curiosity, exploration, awe and wonder in children, allowing us to nurture the 'thinkers and doers' of the future. With seamless access to the indoor and outdoor environment, its own bespoke children's kitchen and access to play with natural resources, loose parts and open-ended 'invitations,' children can discover the joy that comes with learning in a safe and supportive space, conceived for their specific stage of child development. Children will discover the essential skills of self-awareness and independence that they need to help them enjoy school for the rest of their childhood.