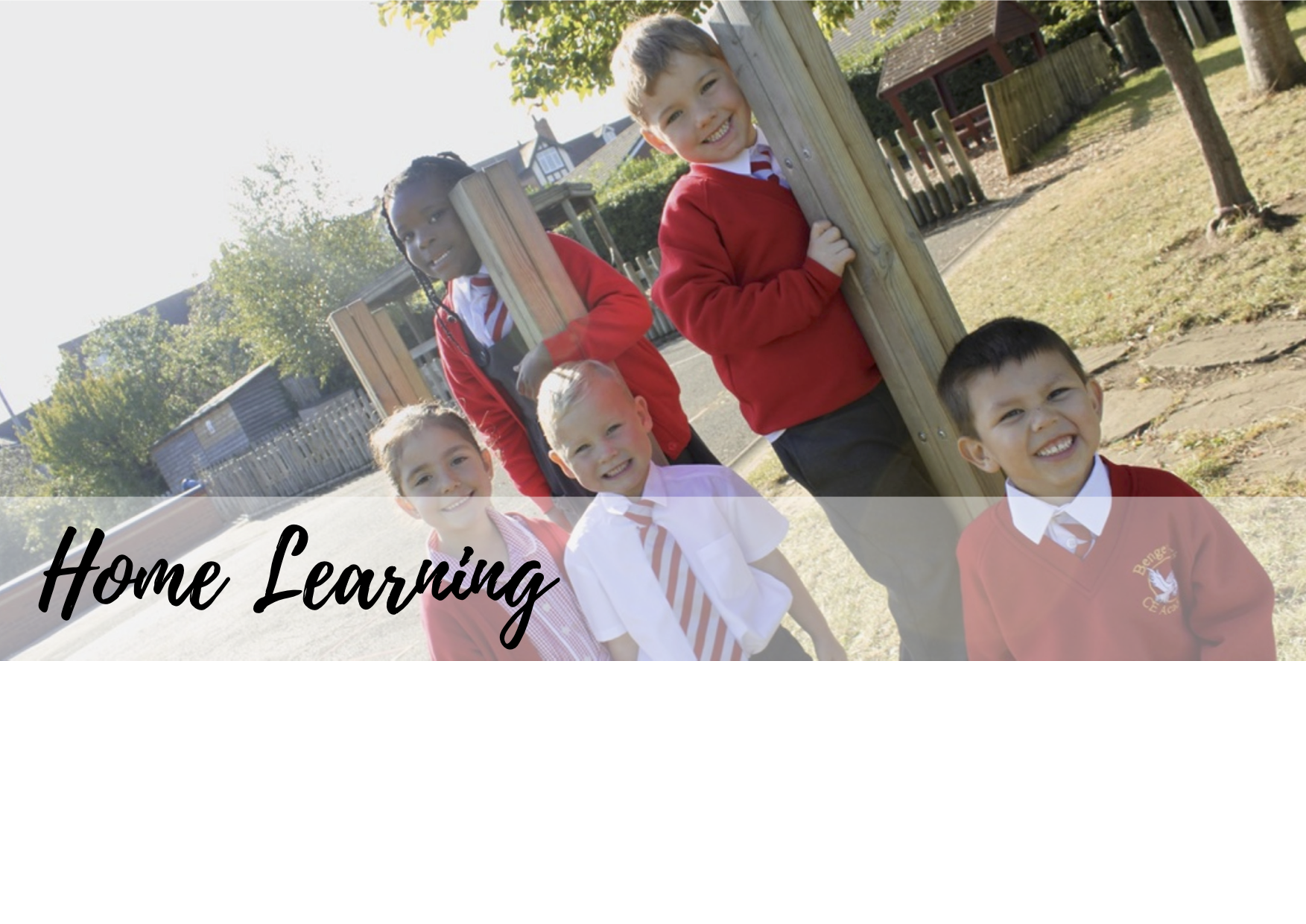 Home Learning
It is very important to us that the children continue to feel part of the school community and can continue with their learning whilst the school is closed.
Use these buttons below to email your child's class teacher if you have any queries or require any adjustments to the work set. The email accounts can also be used to share photos from home learning activities as identified in your child's work pack.
Click the link above to visit our 'Inclusion - Home Learning' area.
---

Visit our 'Virtual Activities' page where you can visit Orlando Disney, The Great Wall of China and even see live Pandas!
---
WE ARE ON YOUTUBE!
WE ARE ON YOUTUBE - In a continued effort to maintain effective and open communication with the children and yourselves and also be able to provide support with learning from home, we have created YouTube pages which will be uploaded periodically with videos from your children(s) class teacher. This may be a brief message, a story or
---
😁 Something to brighten your day! 😁
Fancy doing some Yoga?
S - stay safe
M - never agree to meet anyone
A - never accept anything you don't know or trust
R - always check the reliability of what you're looking at
T - always tell an adult if you find something that makes you feel uncomfortable
---
Be sure to tune in to The Body Coach at 9am each morning for a live P.E session with Joe to get children feeling positive, motivated and optimistic!

Click the link below.

You will know that it is very important that your children do not see your own anxiety about the virus. If your child is anxious and worried – listen to them and calmly discuss their fears. Help them to feel that you understand their anxiety. Explain that there are lots of different viruses like colds and flu and that this is another one. Reassure them that the majority of people who have the virus only have mild symptoms and recover quickly.

You may also find the following websites and apps useful -
4 FREE weeks of parent support, sensory & play training, as well as many Sensory & Messy Play Activities to empower children with Special Educational Needs
(SEN both moderate & severe)
Why not listen to a story?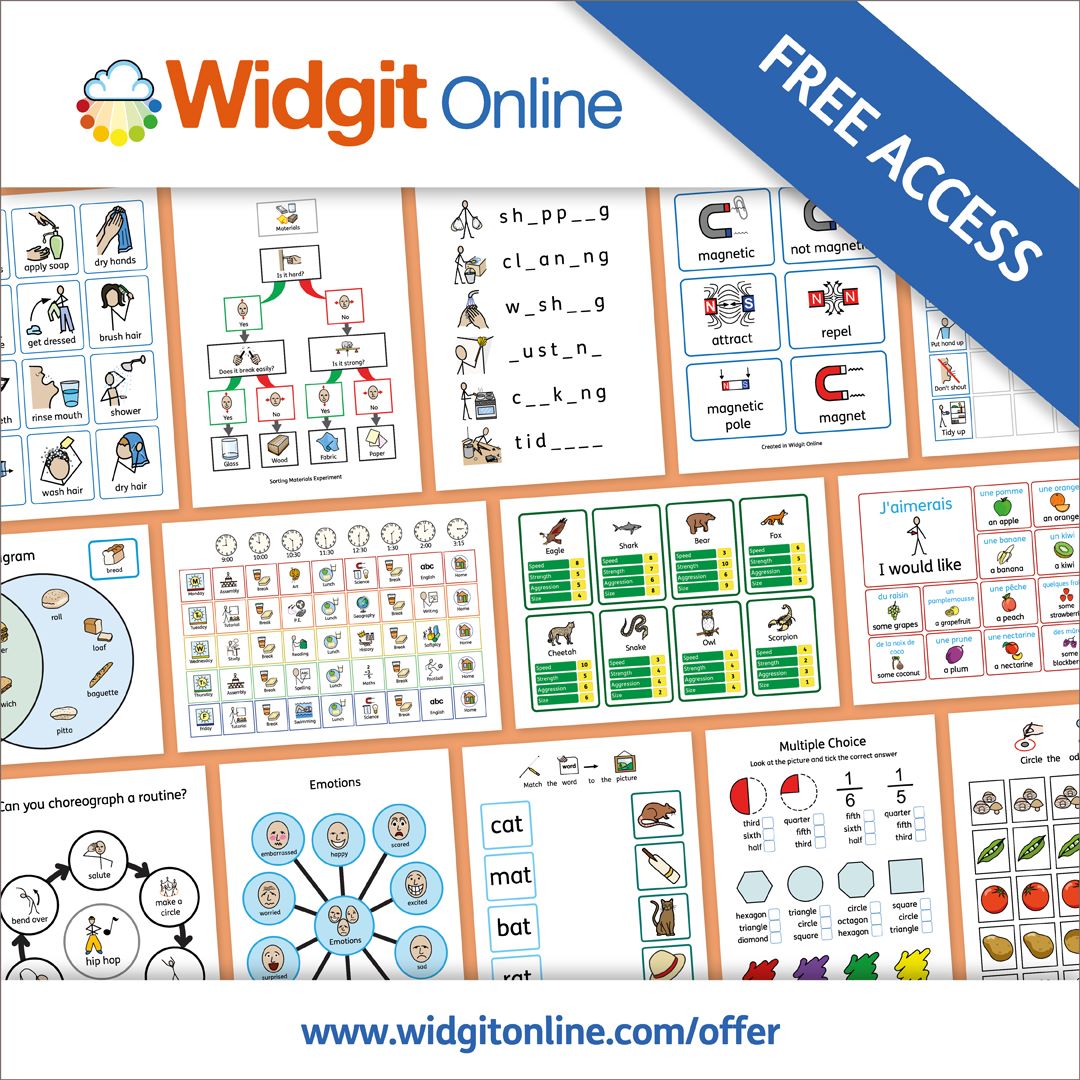 With more schools closing across the world to help fight the spread of Coronavirus (COVID-19) the team at Widgit wanted to do something to help parents, teachers and carers who use symbols to support their children and young people.
To make sure symbol users have access to the systems and resources they need, they would like to offer free and unrestricted access to Widgit Online and it's ready-made materials for 30 days.
⭐️ Use code WIDGIT30 ⭐️