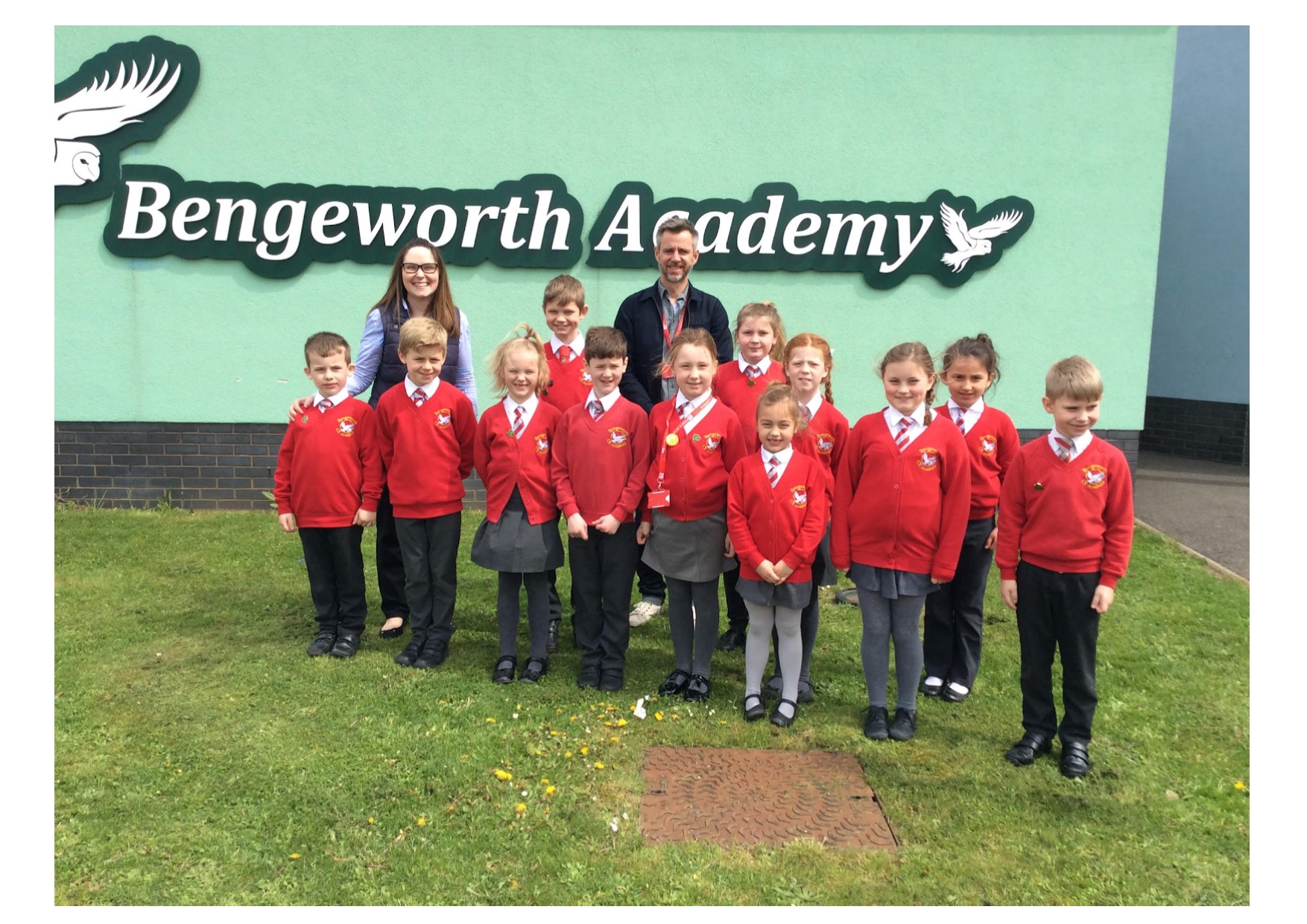 Eco Warriors
ECO WARRIORS
Bengeworth CE Academy achieved our Bronze Eco Award in 2011 and we are currently working to achieve the next level in the Eco Schools programme. Children, staff and governors are committed to meeting the silver award standard in partnership with other local schools. Collaborative events are held every term other schools and this gives our children the opportunity to share knowledge and understand how each school is working towards helping the environment within the community.
Our school Eco club meets on a regular basis and consists of at least two children from each year group. Within Eco club the children evaluate our collective approach to sustainability and plan how we can improve as an 'eco friendly' school. Recent improvements include: installing recycling bins in each classroom for which pupils take responsibility, exploring an Eco-themed enterprise activity for the end of this academic year, designing and making posters to promote recycling and sharing new initiatives for energy saving with the children in a whole school assembly.
Bretforton Village School is our MAT partner and are well-established as an Eco School, achieving their third Green Flag (Gold standard) in 2016. Working closely with Bretforton, Andy Martyr- Icke (Chair of Governors) and James Cox (Site Manager) we have now developed a plan that will help us to meet the Silver Award standards in the very near future.