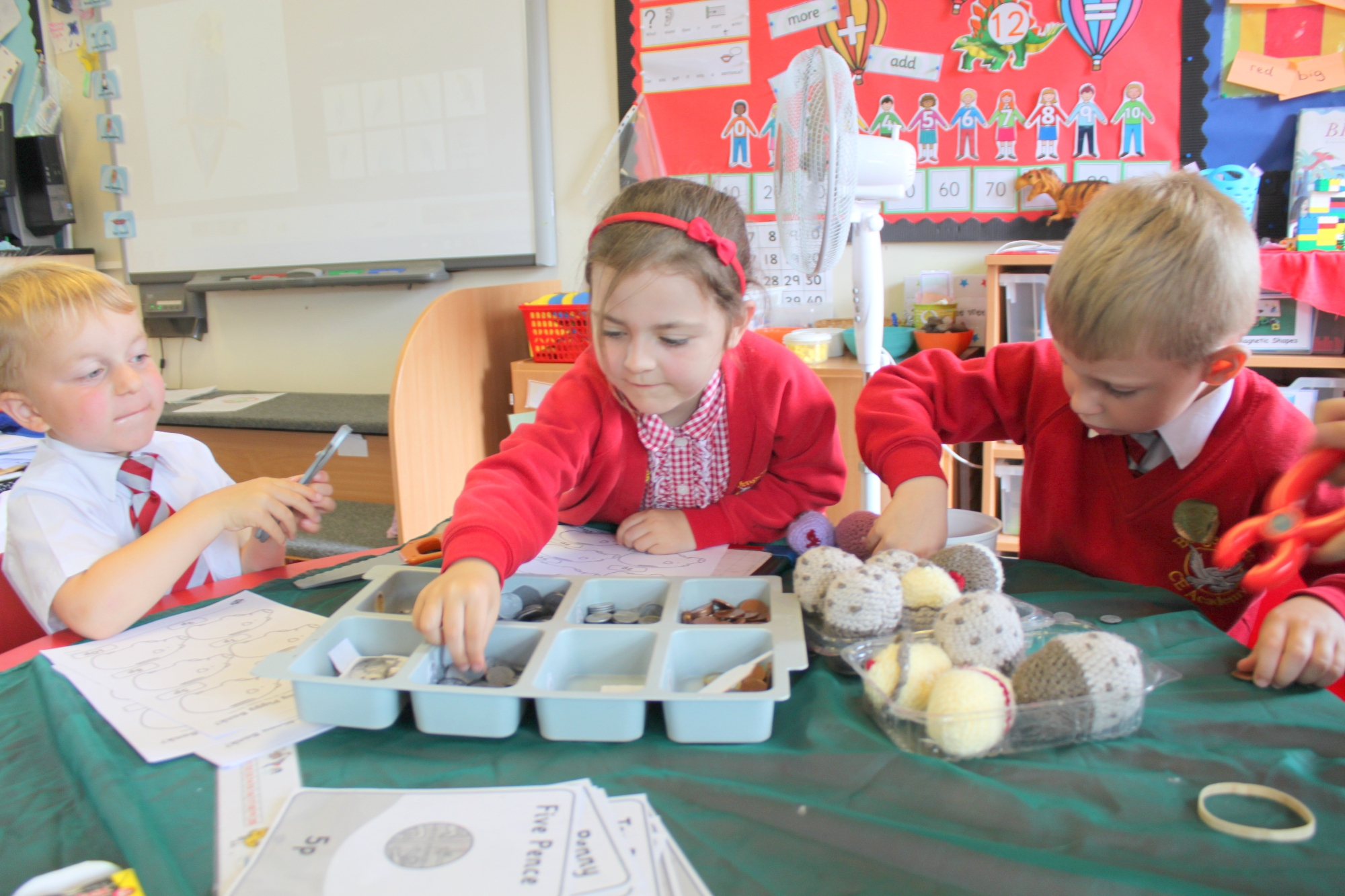 Speech and Language Support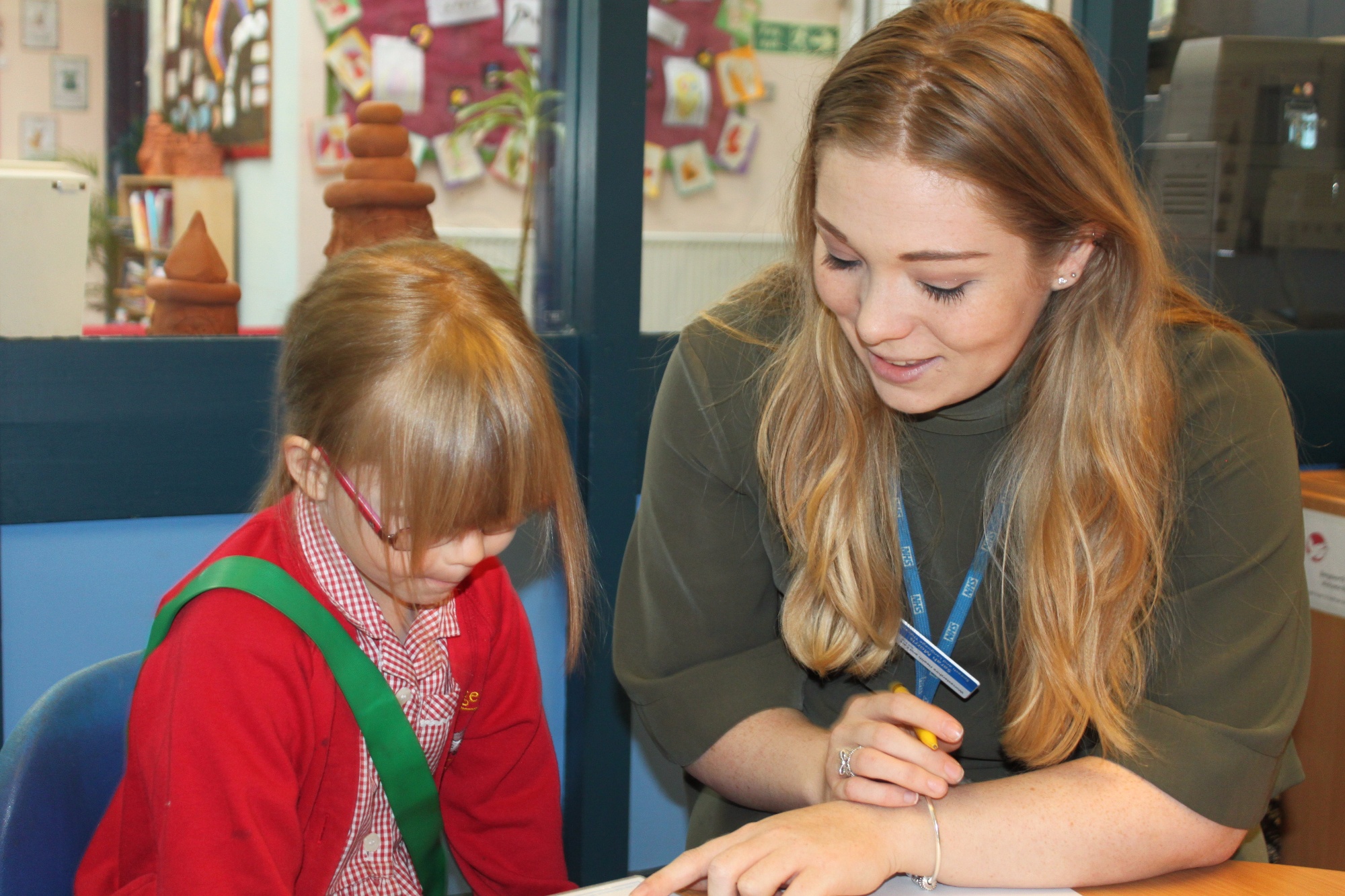 Hello my name is Sarah Morris, I am the NHS Speech and Language therapist currently working with Bengeworth Academy. From September 2017, I am here every Wednesday. I work collaboratively with teachers and classroom support professionals in order to support children with speech, language and communication needs.
In the academic year 2016-17 we have achieved the following:
Set up specific targeted intervention groups including vocabulary, narrative and social skills sessions.
Whole class listening has been taught as a focus within Reception classes.
Children who have been referred to the NHS Speech and Language Therapy Service have received additional targeted support through a therapist and regular reviews of their progress.
Whole school staff training has supported staff in identifying and assisting children with speech, language and communication needs.
If you have any concerns or queries please do not hesitate to contact Rachel Seneque, (Inclusion Leader) on 01386 442047 Ext 216 or contact myself directly on sarah.morris49@nhs.net
Top Tips
Our tip of the week! Lots of children can do maths but struggle with the language around it. When you are introducing a new maths concept, be consistent with the vocabulary you use. Don't introduce a new word for the same concept until the first one is secure. When you do introduce a new word - tell them it means the same!
Lots of maths ideas coming up this week!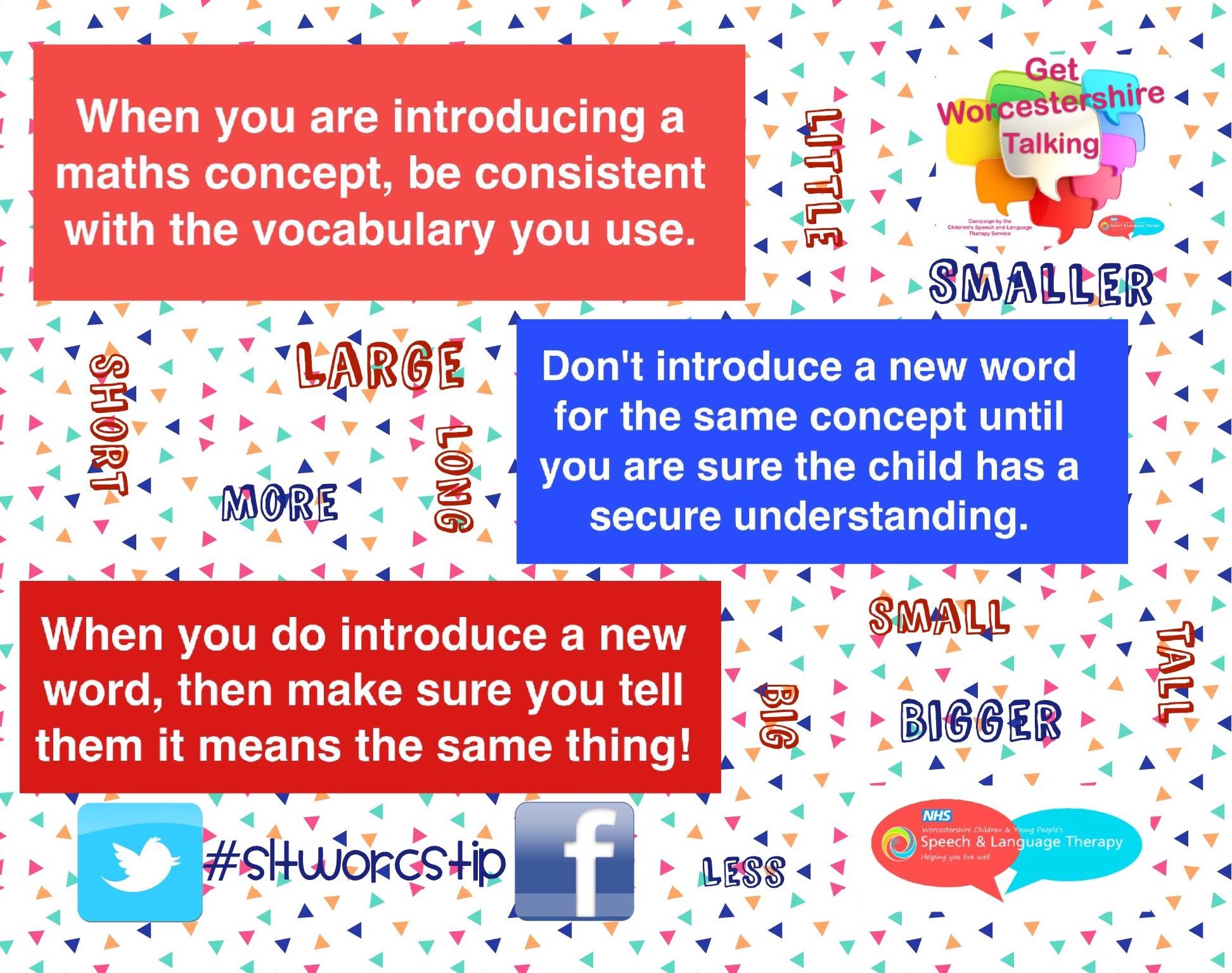 Useful links for advice at home:
http://www.languageforlearning.co.uk/links/
http://www.hacw.nhs.uk/our-services/speech-language-therapy/childrens/
https://m.facebook.com/childrensSLT/